Western boys tryout information
LOCATION
Canandaigua Academy
435 East St, Cananadaigua, NY 14424
DATES
Sunday, March 3rd, 2024
GRADES & TIMES
2029: 8:00am-9:15am
2028: 9:15am-10:30am
2027: 10:30am-11:45am
2025 & 2026: 11:45am-1:00pm
Dave Dobbins: 3D Lacrosse Upstate Director
Deven York: Canandaigua Head Coach
---
Any questions or concerns feel free to reach out – excelsiorgames2023@gmail.com or 631-445-6543
2027 John Wellington (Roberts Wesleyan/FCA) & Craig Lepianne, 3D Upstate
2026 Dave Gioseffi, Canandaguia Acad Asst. Coach & Joe Urlacher, 3D Upstate
2025 Bill Buttaro, Spencerport Head Coach & Pete Gibbons, Fairport
2024 Deven York, Canandaigua Head Coach  |  John Herriman, Canandaguia Asst Coach  &  Jackson Nieman, Stevens Tech
If you would like to make a change to your hotel reservations, please email Pellucid Travel at
Info@pellucidtravel.com
 |
Do not contact hotel directly to make changes to your reservation.
Excelsior Games works closely with Pellucid Travel to source the best hotels and contracts with a variety of hotels to fit all accommodations. Pellucid Travel requests to work with a wide variety of lodging partners in order to secure excellent rates for all of our teams. Excelsior Games has a Stay to Play policy for all attendees/groups in need of hotels. This is in order to ensure that the hotels, city and counties are assured that the discounts they offer are used. Pellucid Travel works closely with our lodging partners to track team reservations, work to make sure that there are enough rooms and secure excellent rates for all teams attending each event. They are committed to working with tournaments around the world to provide a high-quality travel and lodging experience that fits the individual needs of each team attending.
INCLUDED GEAR ONCE YOU MAKE WESTERN TEAM COMING SOON!
EXCELSIOR GAMES AT Stony brook university (JULY 7TH - 8TH, 2024)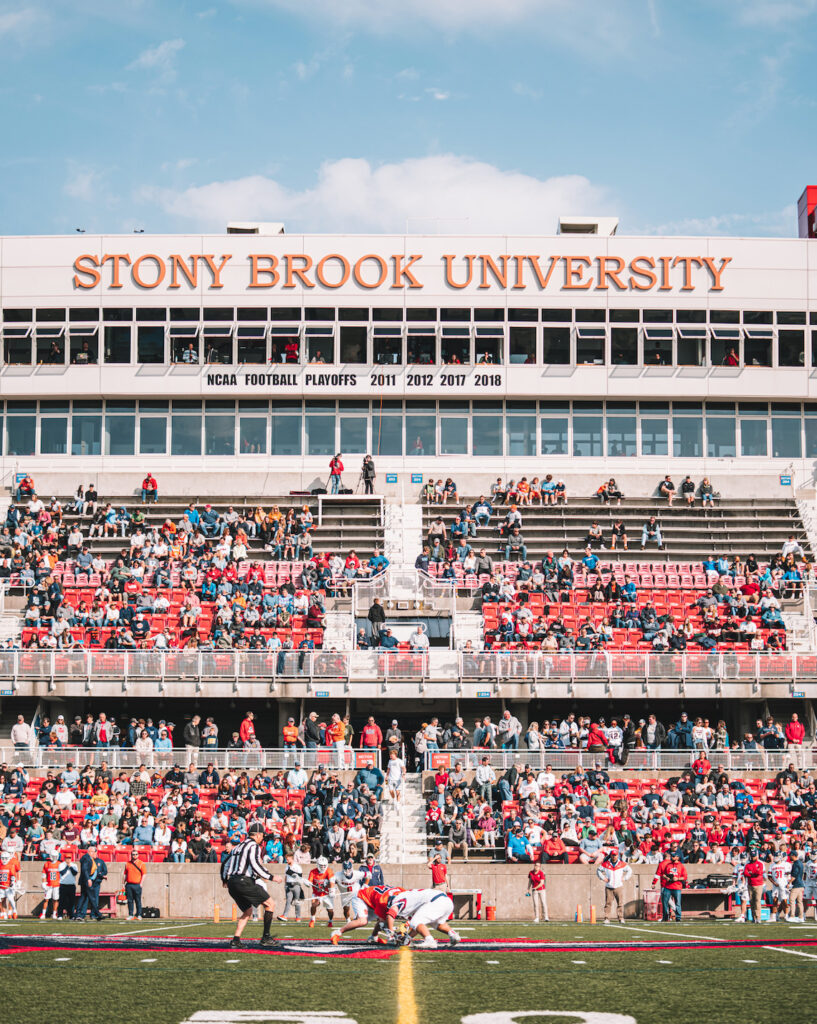 THIS SINGLE-DAY SHOWCASE ON SUNDAY, JULY 7TH, 2024 AT STONY BROOK UNIVERSITY, GIVES PLAYERS AN OPPORTUNITY TO COMPETE FOR AND IN FRONT OF AMERICA'S TOP COACHES ATTENDING THE EXCELSIOR GAMES. OPEN TO ANY AND ALL AMATEUR LACROSSE PLAYERS.
Game film included for all participants at the 2024 excelsior games.
TME Sports Media Productions will be filming and distributing game film for the 2024 Excelsior Games. All event participants will be emailed the game film within two-weeks of the event.